Pie Baking Class: The Great Northern Salty Caramel Apple & Classic Pie Crust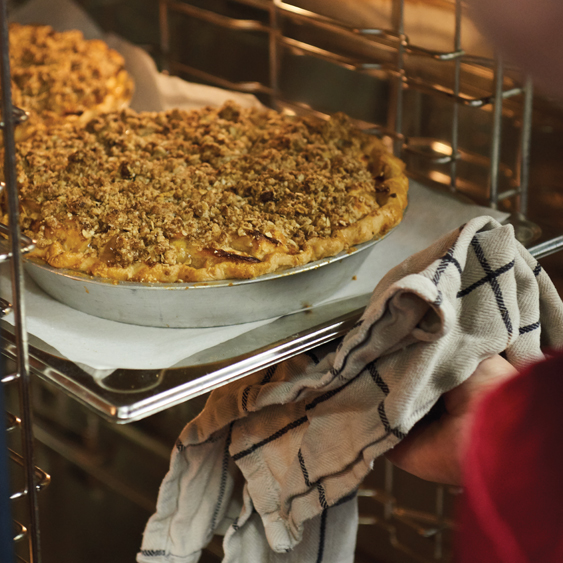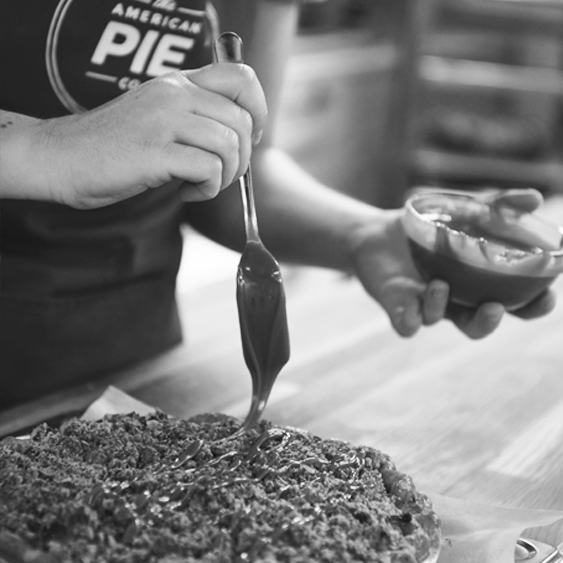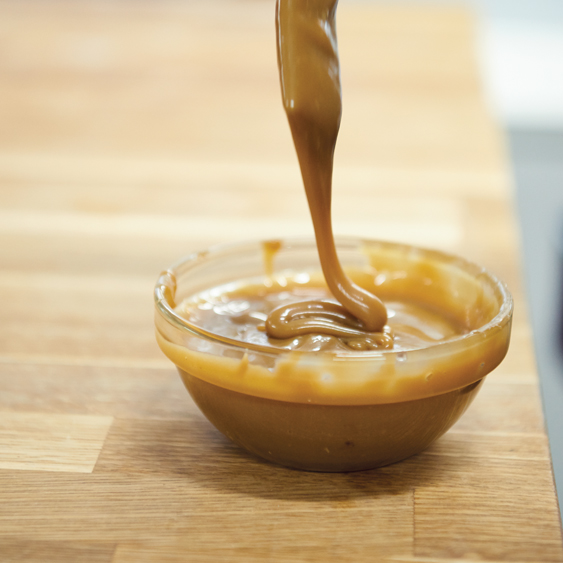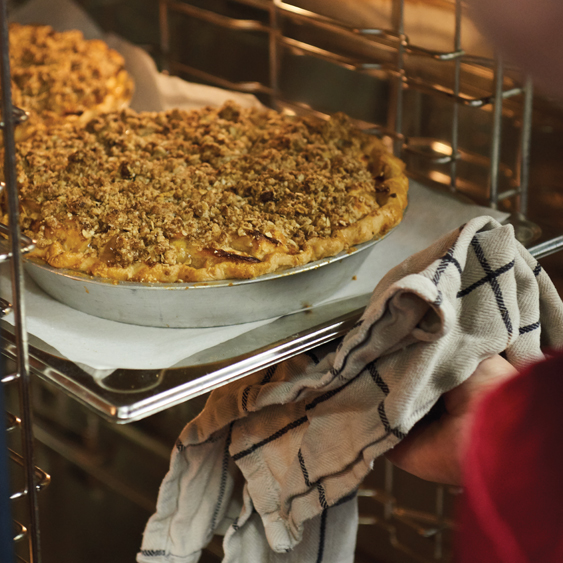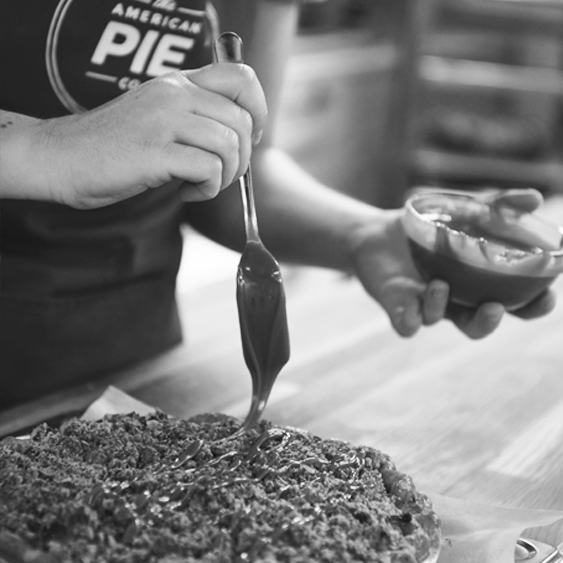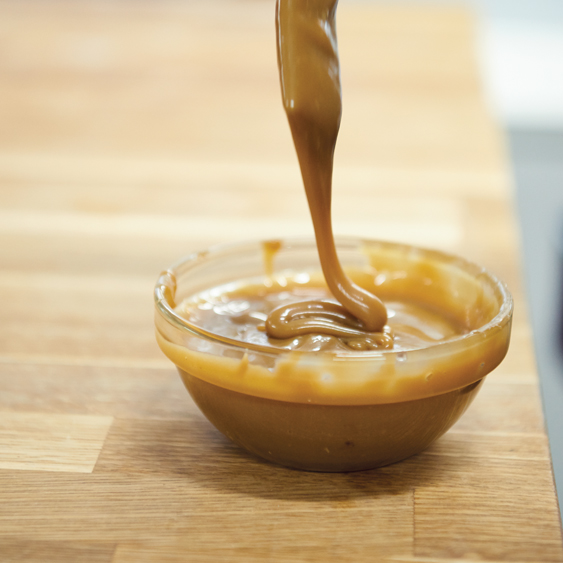 Pie Baking Class: The Great Northern Salty Caramel Apple & Classic Pie Crust
Class Duration: ca. 2.75 hours
Language: English, but Danish is spoken and understood!
If you're new to pie baking or just want to brush up on your skills, this fun and informative introductory class will teach you the basics for creating one of our top customer favorites: The Great Northern – a salted caramel apple pie in a handmade golden pie crust and topped with crunchy vanilla oat crumble. You'll work together with The American Pie Company's co-owner, Erin Eberhardt Chapman, who will introduce you the wonderful, rustic world of American pie. Classes are small, for a cozy atmosphere and closer assistance.
What you'll learn:
With a complete hands-on experience, from start to finish, you'll learn the basics of pie dough and how to get a perfect crust. Properly rolling out dough, and assembling a pie, along with learning to make a delicious versatile crumble, salted caramel, and tips for perfect baking.
Class features:
> When the class is over, you'll have a freshly baked warm caramel apple pie to take home and enjoy!
> Recipes home with you (in English or Danish)
> While your delicious pies are baking, we'll relax and fill your tummy with different pies, both savory/salty & sweet
> Coffee, tea or cold drink
> Assistance from staff and clean-up, so you can focus on the fun part!

Classes begin on time, so it's a good idea to arrive 5-10 min ahead of start time! :-)
Participants from 10-14 years old are welcome, with a parent (*parent must also purchase a spot)