Pie Baking Class: Pimped Out Pumpkin Pie & Classic Pie Crust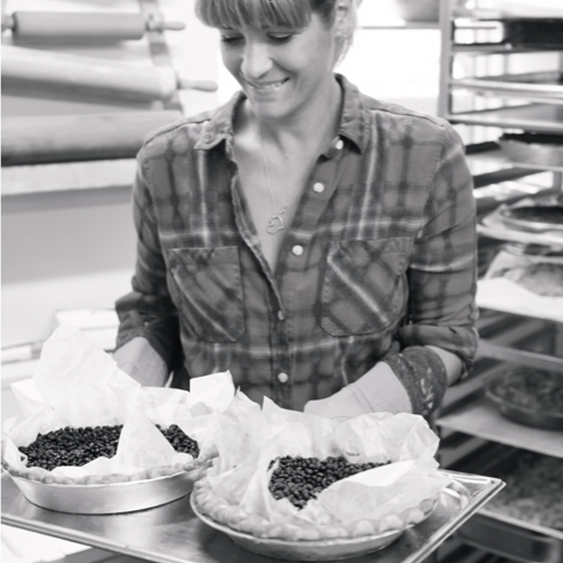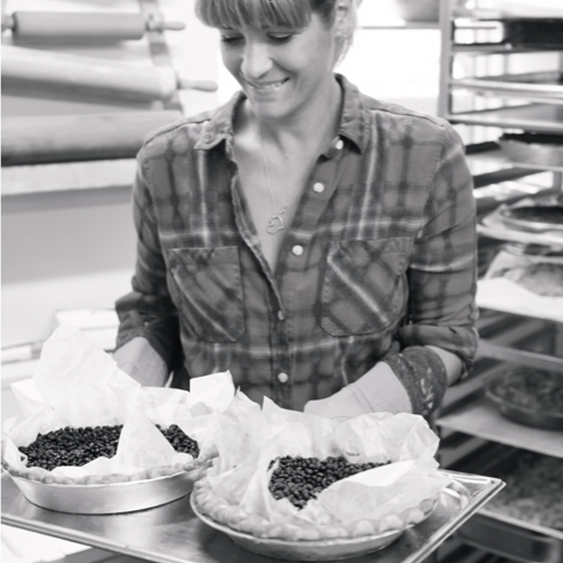 Pie Baking Class: Pimped Out Pumpkin Pie & Classic Pie Crust
Class Duration: ca. 2.5 hours
Language: English, but Danish is spoken and understood!
Thanksgiving is taking Denmark by storm! So what better way to immerse yourself into the festivities than learning to bake a classic American Pumpkin Pie? Whether you're a regular baker or barely know your way around the kitchen, this fun and informative class will teach you how to create THE Thanksgiving must-eat; Pumpkin Pie in a classic pie crust, made from scratch. You'll work together with The American Pie Company's co-owner, Erin Eberhardt Chapman, who will introduce you the wonderful, rustic world of pie. Classes are small, for a cozy atmosphere and closer assistance.
What you'll learn:
With a complete hands-on experience, you'll learn the basics of pie dough, how to make a single crust with ease, and master sweet, spiced pumpkin pie. Includes tips for properly rolling out dough, storing dough, perfect baking, and other pie inspiration.
Class features:
> When the class is over, you'll have a freshly baked classic pumpkin pie ala The American Pie Company to take home and wow your family and friends! Plus, you'll have extra pie dough to take home.
> Recipes (in English or Danish)
> While your pies are chilling or baking, relax and we'll fill your tummy with different pies, both salty & sweet
> Coffee, tea or cold drink
> Assistance from staff and clean-up, so you can focus on the fun part!
Classes begin on time, so it's a good idea to arrive 5-10 min ahead of start time! :-)
Participants from 10-14 years old are welcome, with a parent (parent must also purchase a spot)